Seasonal Events
We're not just a one trick Halloween pony! We do enjoy making events for other times of the year, most common are our lighter, brighter Springtime events.
Fantasy Isles 2019
So magical! Sprawling, verdant isles with gachas abound. There is certainly no shortage of beautiful vistas to behold, and other secret places to be whisked away to.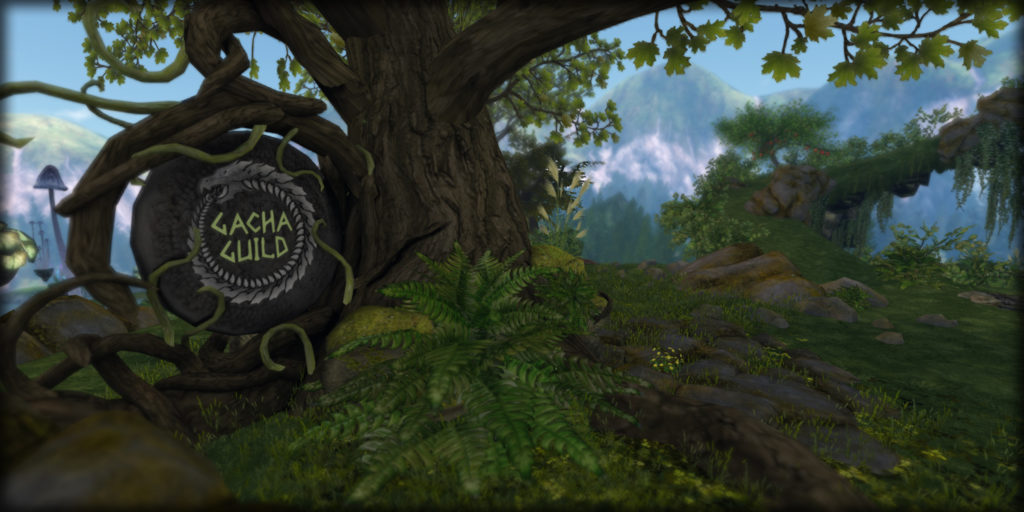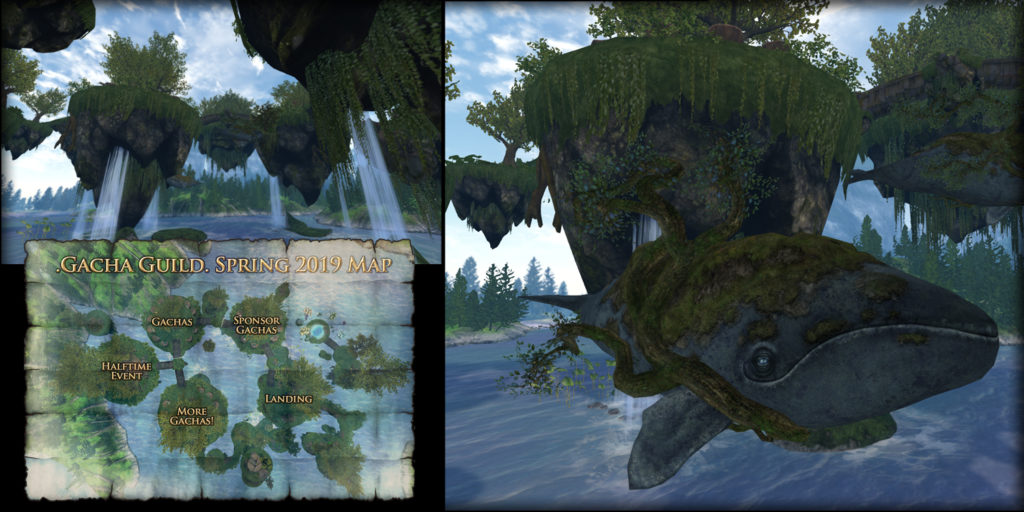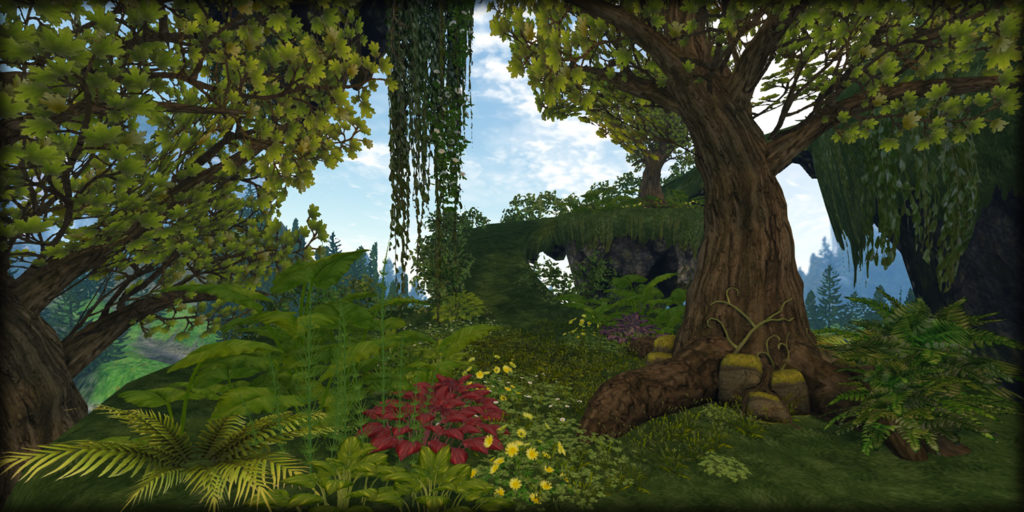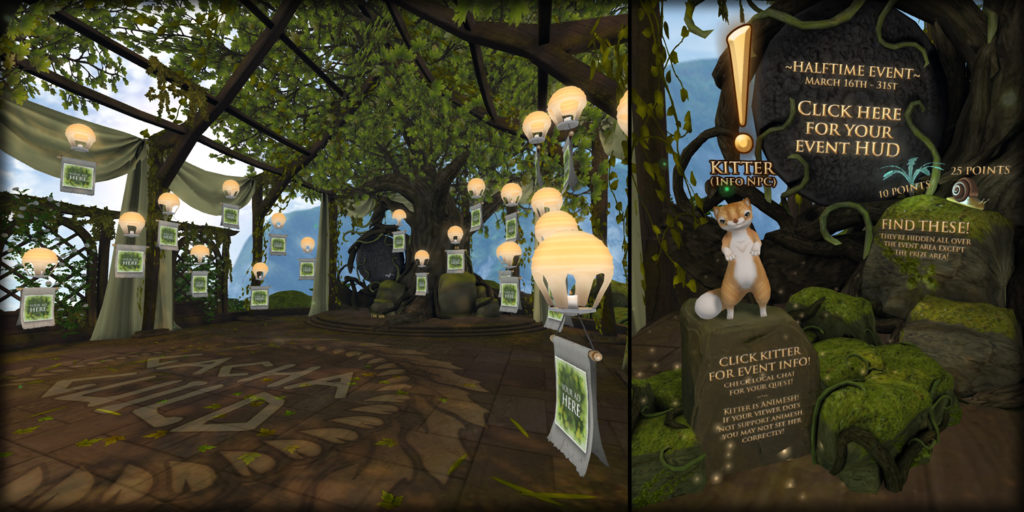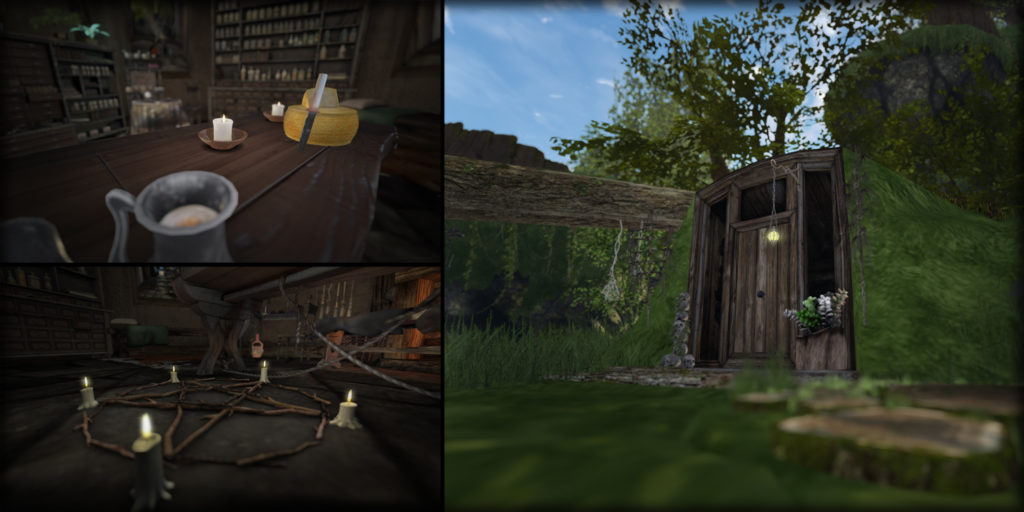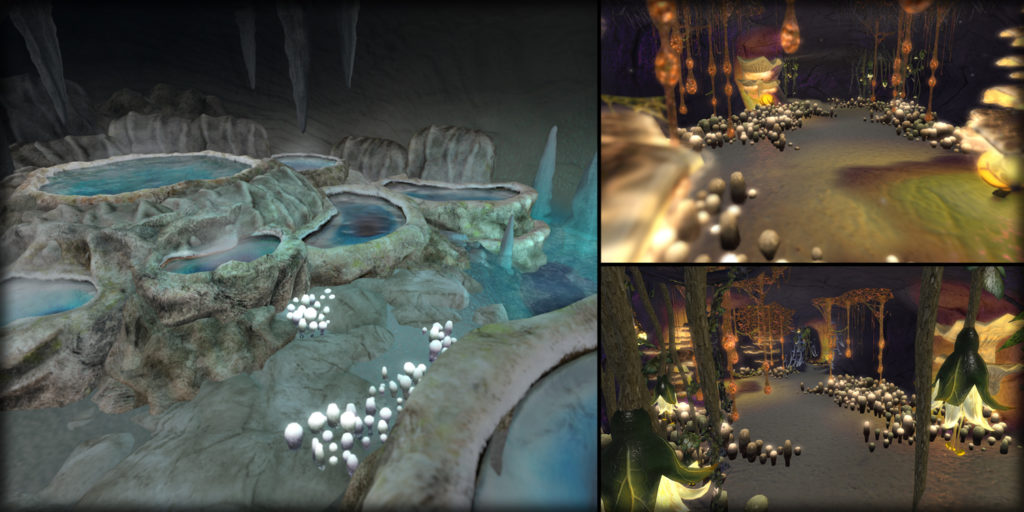 Snowfest 2018
Our first Winter event ever! It was spur-of-the-moment, but was one of our most beautiful, scenic builds we've had.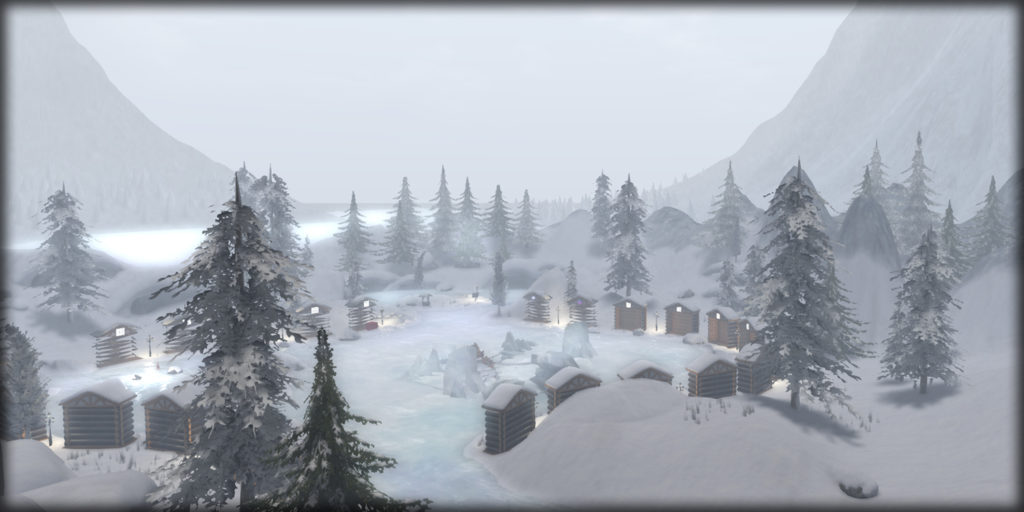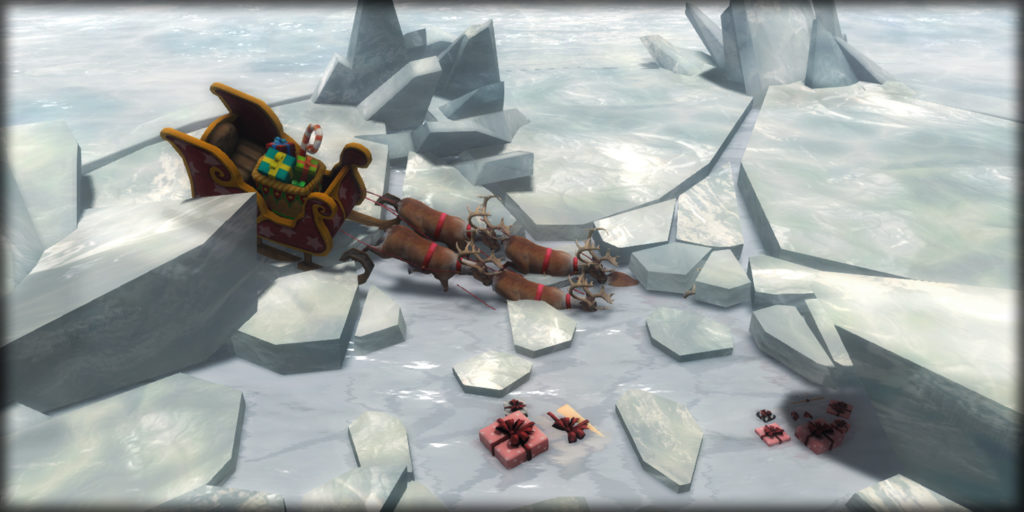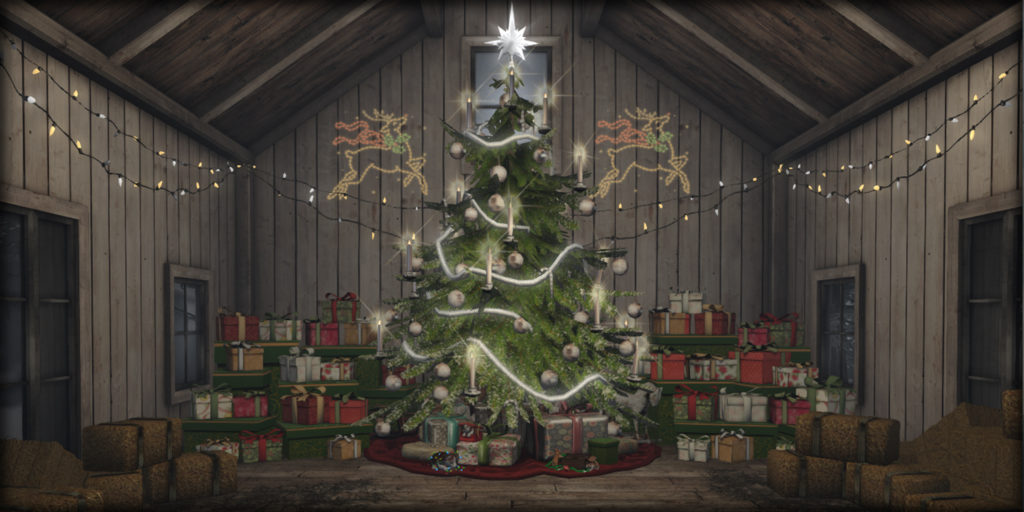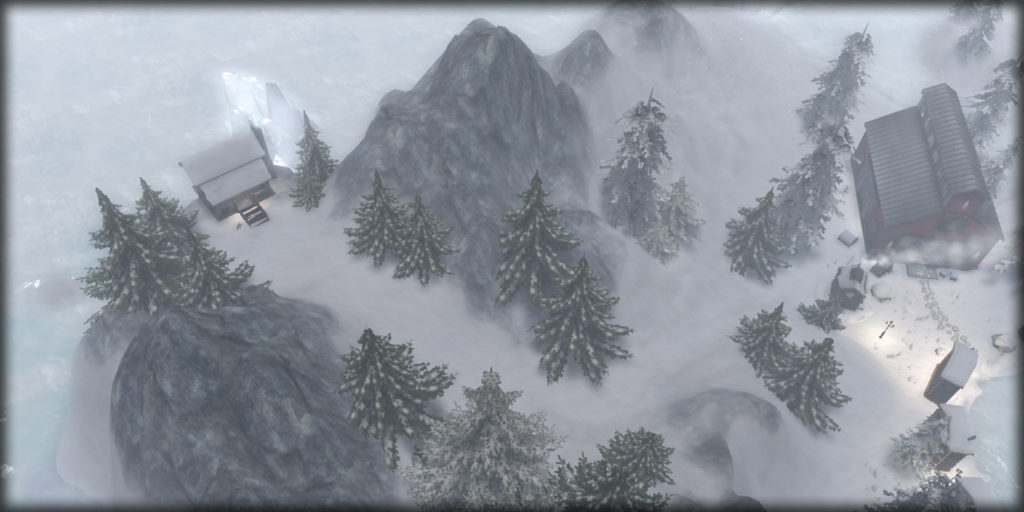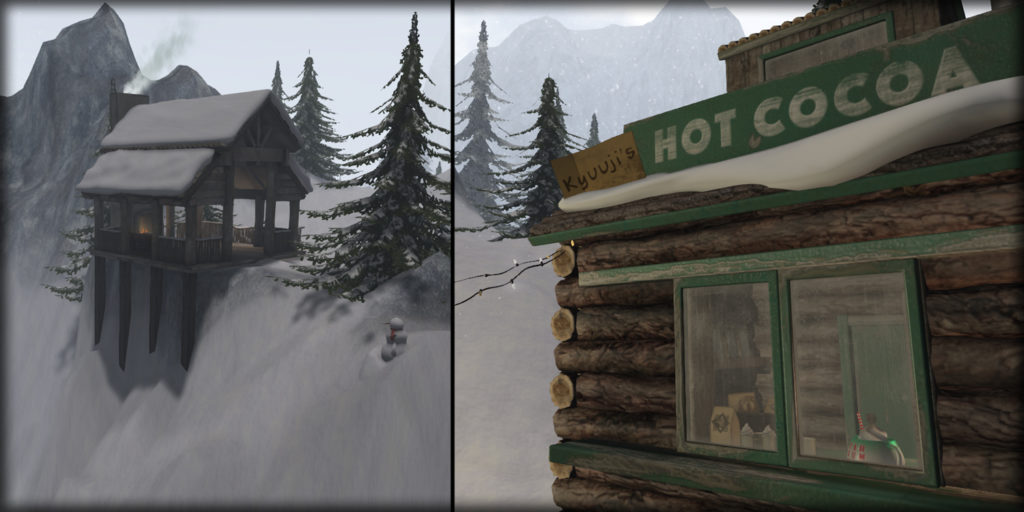 Carnivale 2018
Everyone loves a good fair with fun rides, games to play, and marvels to see. This build was simple and small, but was a great spot for people to gather and share their gacha wins and style!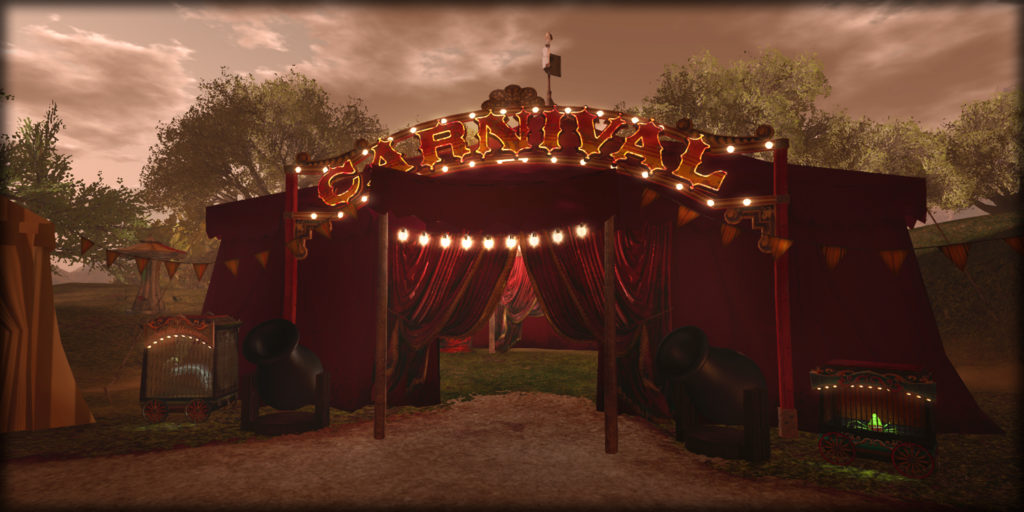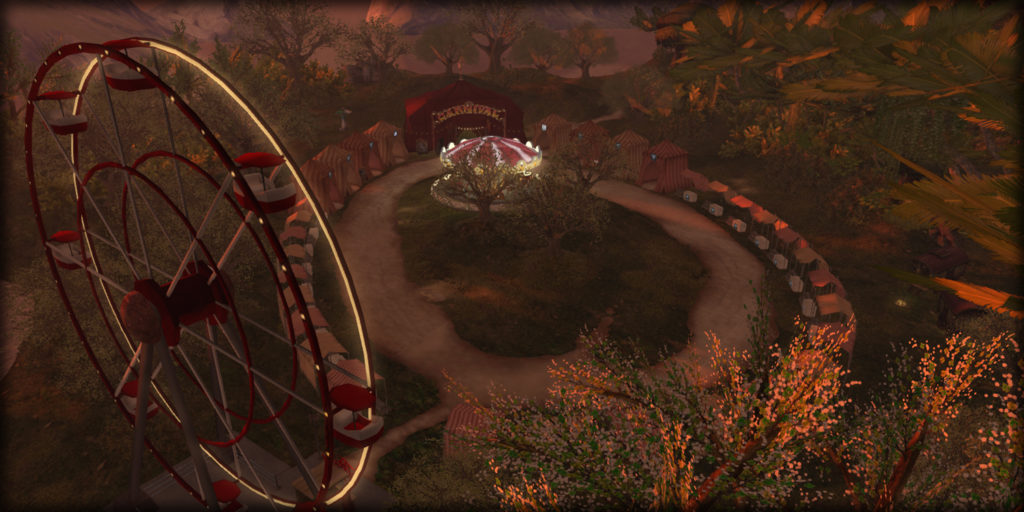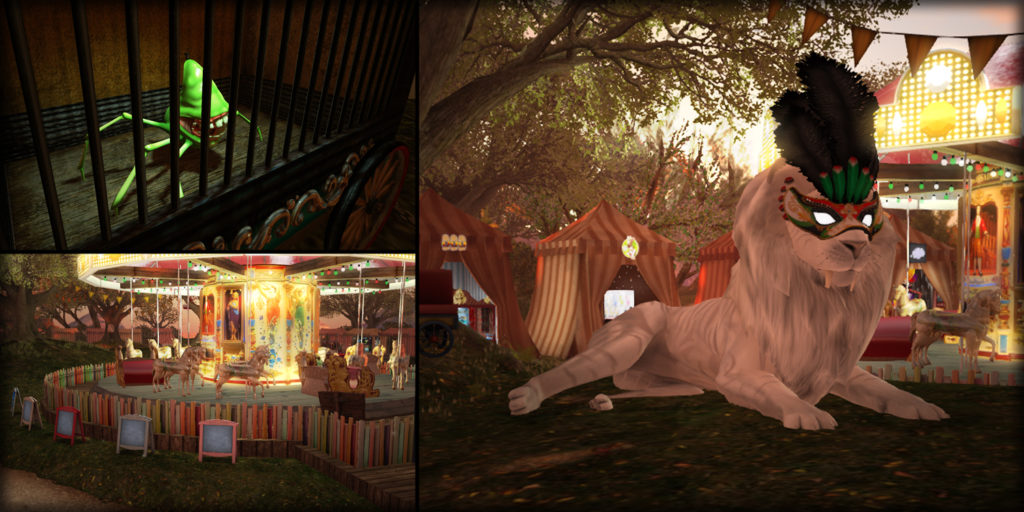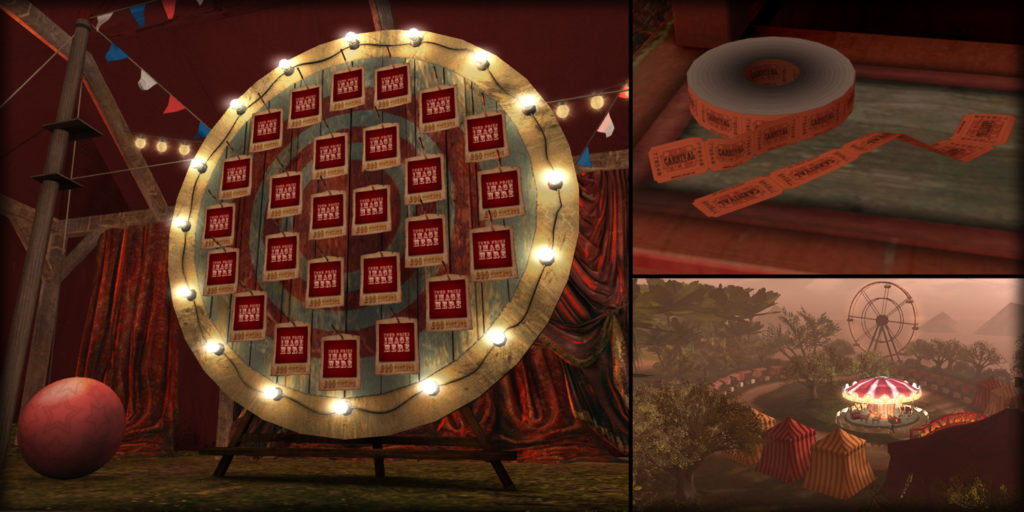 Nuevo Sol 2017
In the middle of the jungle in the summer heat, a gacha ritual began in the ruins of an ancient civilization. The volcano gods brought forth many gachas in this summer fire celebration!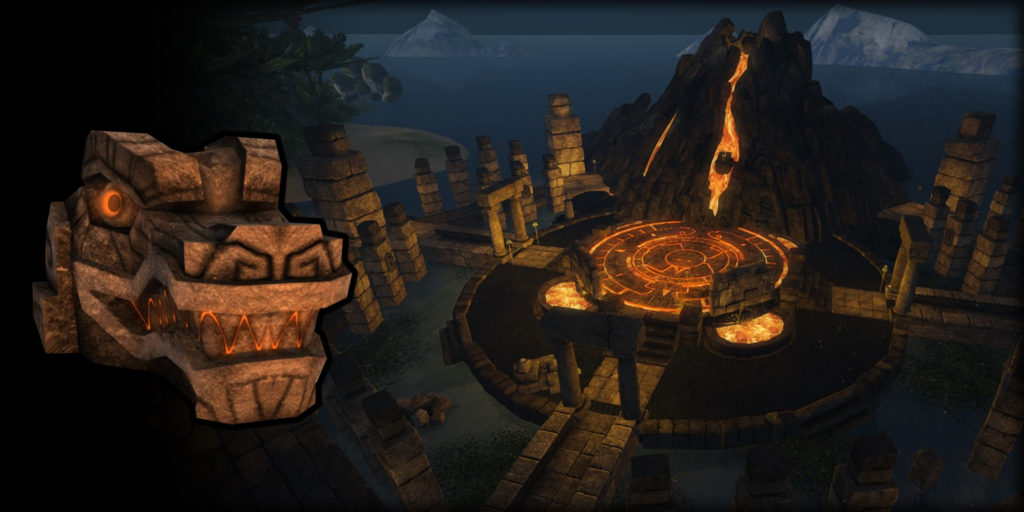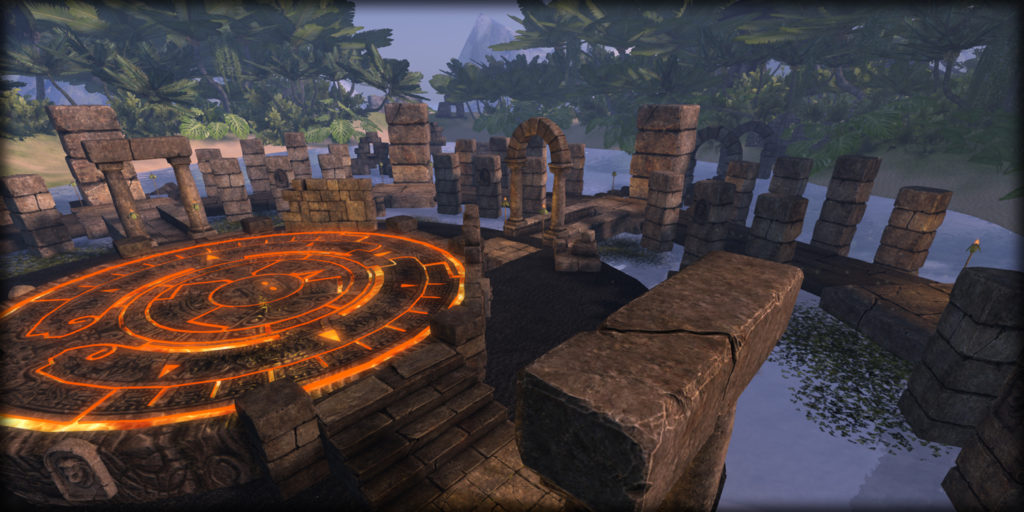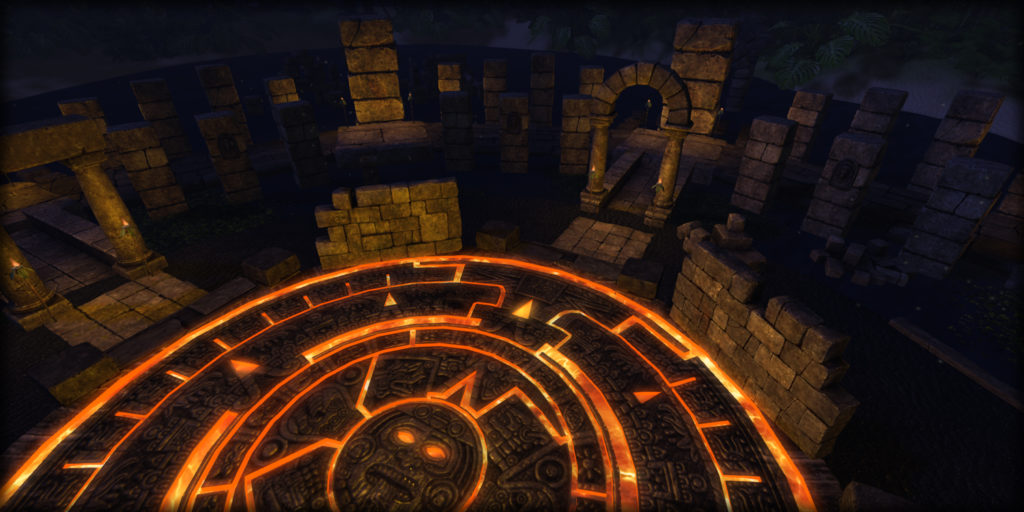 Eros 2017
Love was in the air for Valentine's Day! After our very first Halloween event, this event was in stark contrast. These lovey, dovey gachas put hearts in your eyes!